Smile Design Introductory consultation with Drgsmile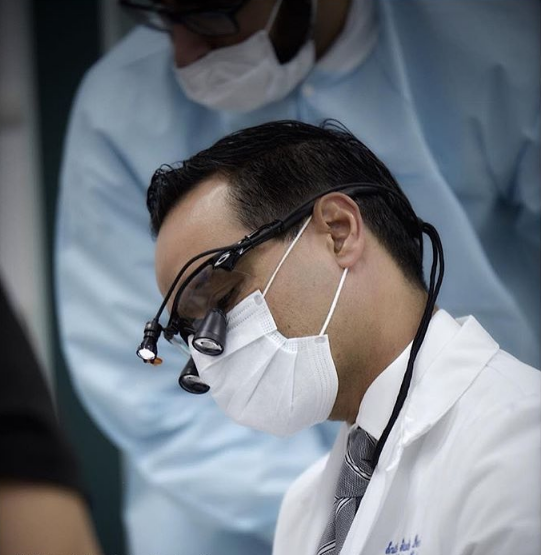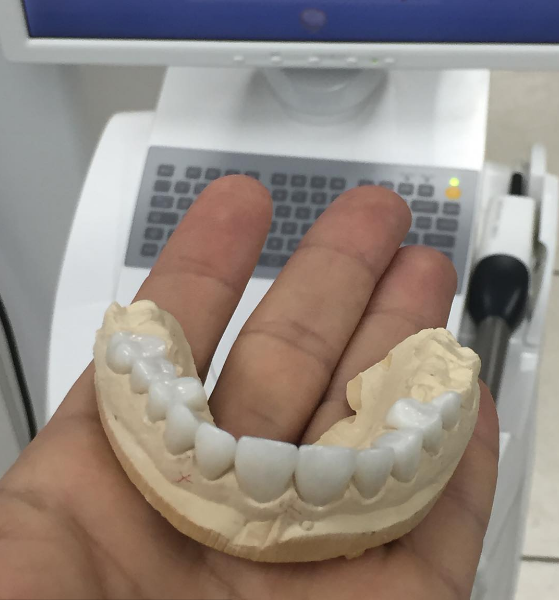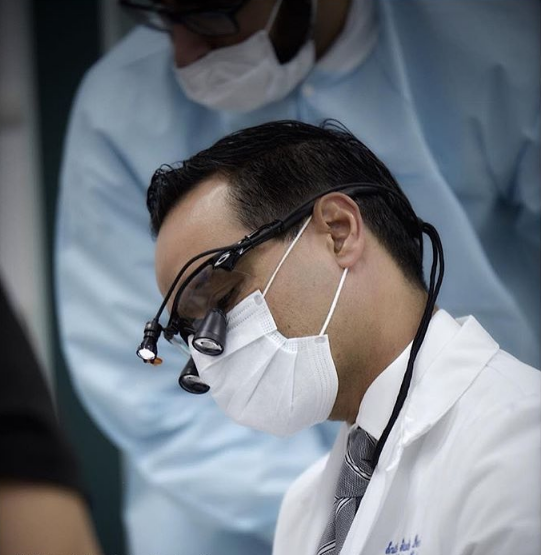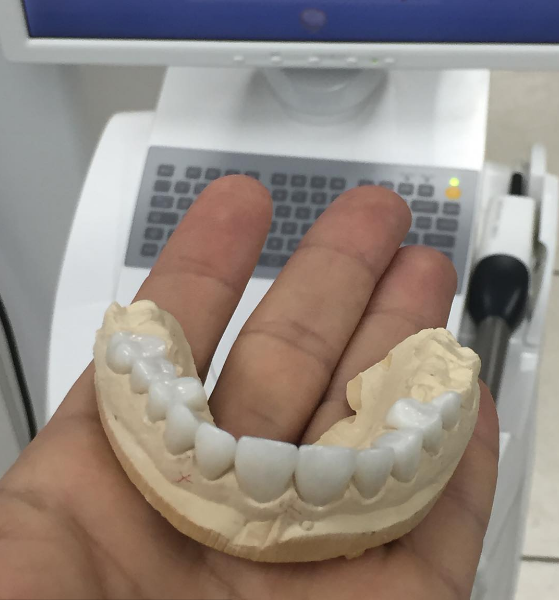 Smile Design Introductory consultation with Drgsmile
Are you ready to have the smile you always wanted?
The procedure is done by Dr.Gsmile so that you are in hands of the best.
Among Dr.Gsmile smile design patients are Miss Universe contestants and winners, TV hosts, actors and more than 250 celebrities from all over the world that have chosen the doctor's expertise and procedure for a perfect smile.
What is smile design?
Our smile design procedure consists of analyzing your oral characteristics an appearance to determine your best smile and this is done instantly.
Before having a celebrity smile, you must schedule a first time consultation. Every patient is analyzed individually to obtain best results and provide personalized attention.
This is your first step towards having a red carpet smile.
See you at Smile Design Studio!
Diseño de Sonrisa- Primera Consulta Dr.Gsmile
¿Estás listo para tener la sonrisa que siempre soñaste?
El procedimiento lo realiza el propio DrG Smile, para que esté en manos de los mejores.
Entre las personas que se han acercado a DRG para realizar su diseño de sonrisas, hay concursantes de Miss Universo y ganadoras, estrellas de television y cine, y más de 250 celebridades de todo el mundo, que eligieron este procedimiento como la mejor manera de tener la mejor sonrisa cualquiera en el mundo podría proporcionar.
¿Qué es un diseño de sonrisas?
Un diseño de sonrisas es nuestro proceso distintivo en el que analizamos sus características y apariencia orales generales para determinar cuál es la mejor sonrisa, y lo hacemos para usted en casi un instante.
Antes de tener una sonrisa de celebridad, debe pasar por una primera consulta en nuestro estudio, ya que examinamos cada caso individualmente para lograr resultados de primera calidad en todo momento y brindarle atención personalizada.
Este es el primer paso para tener una sonrisa perfecta de alfombra roja.
¡Nos vemos en el estudio!