Elite Lifestyle KIT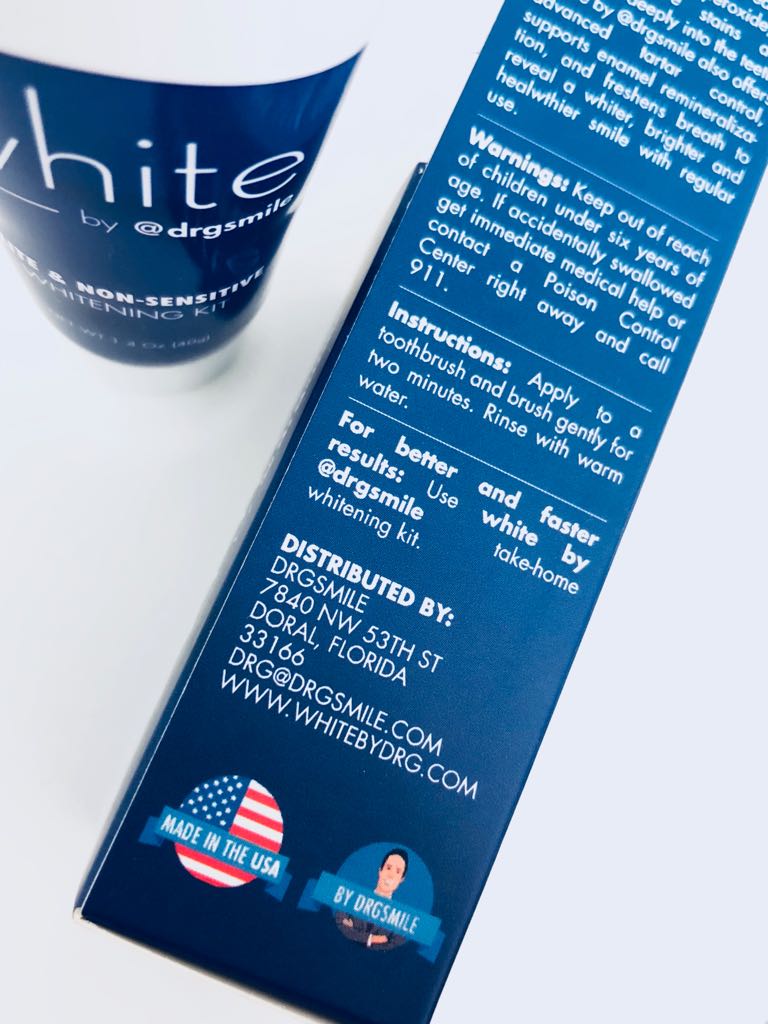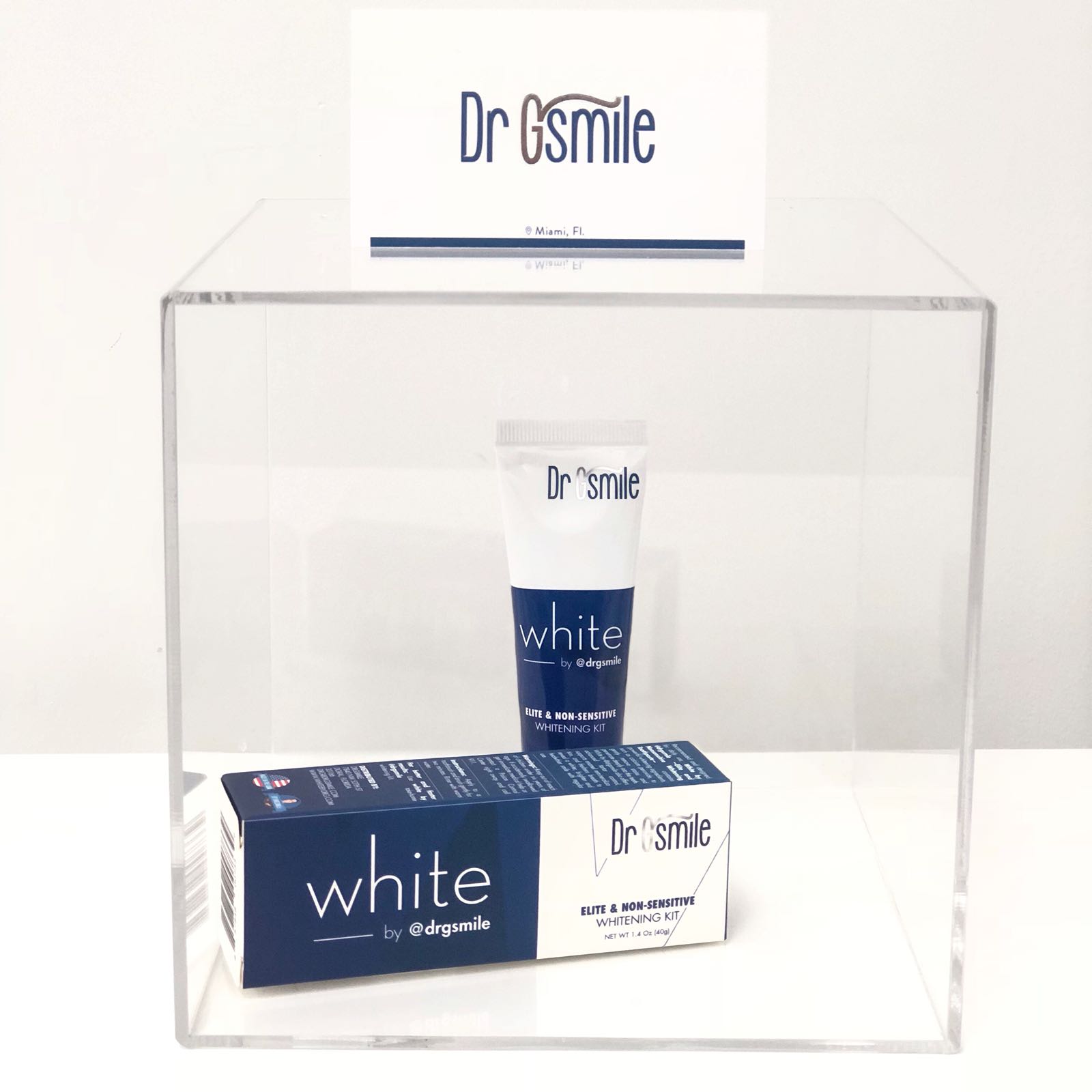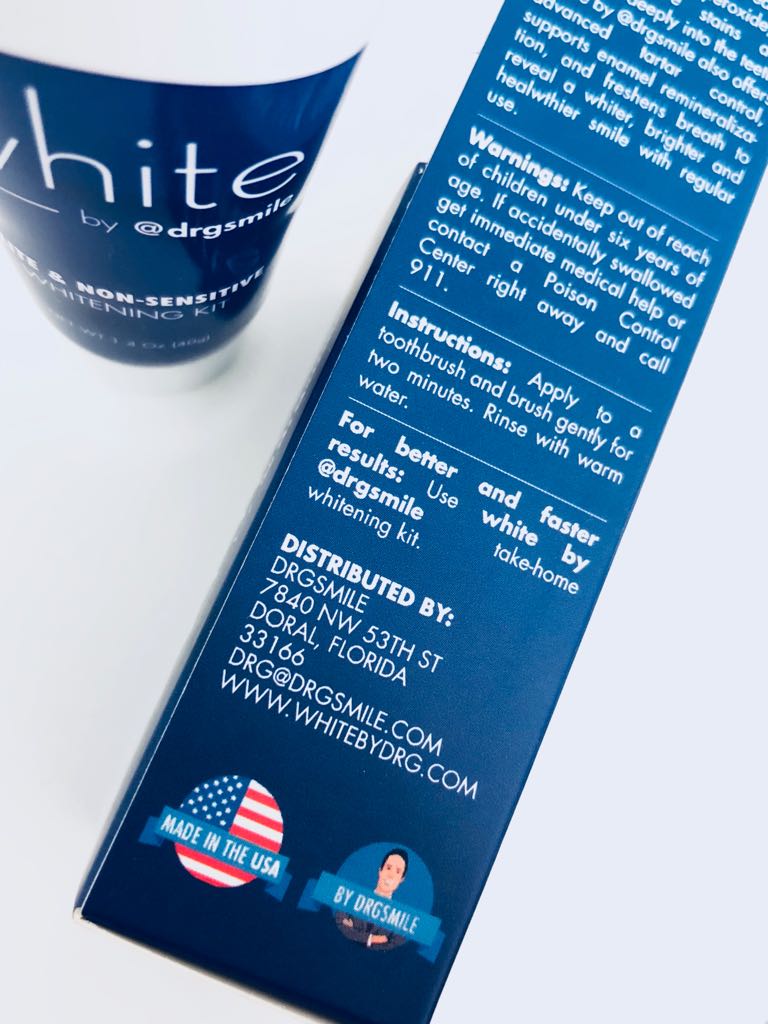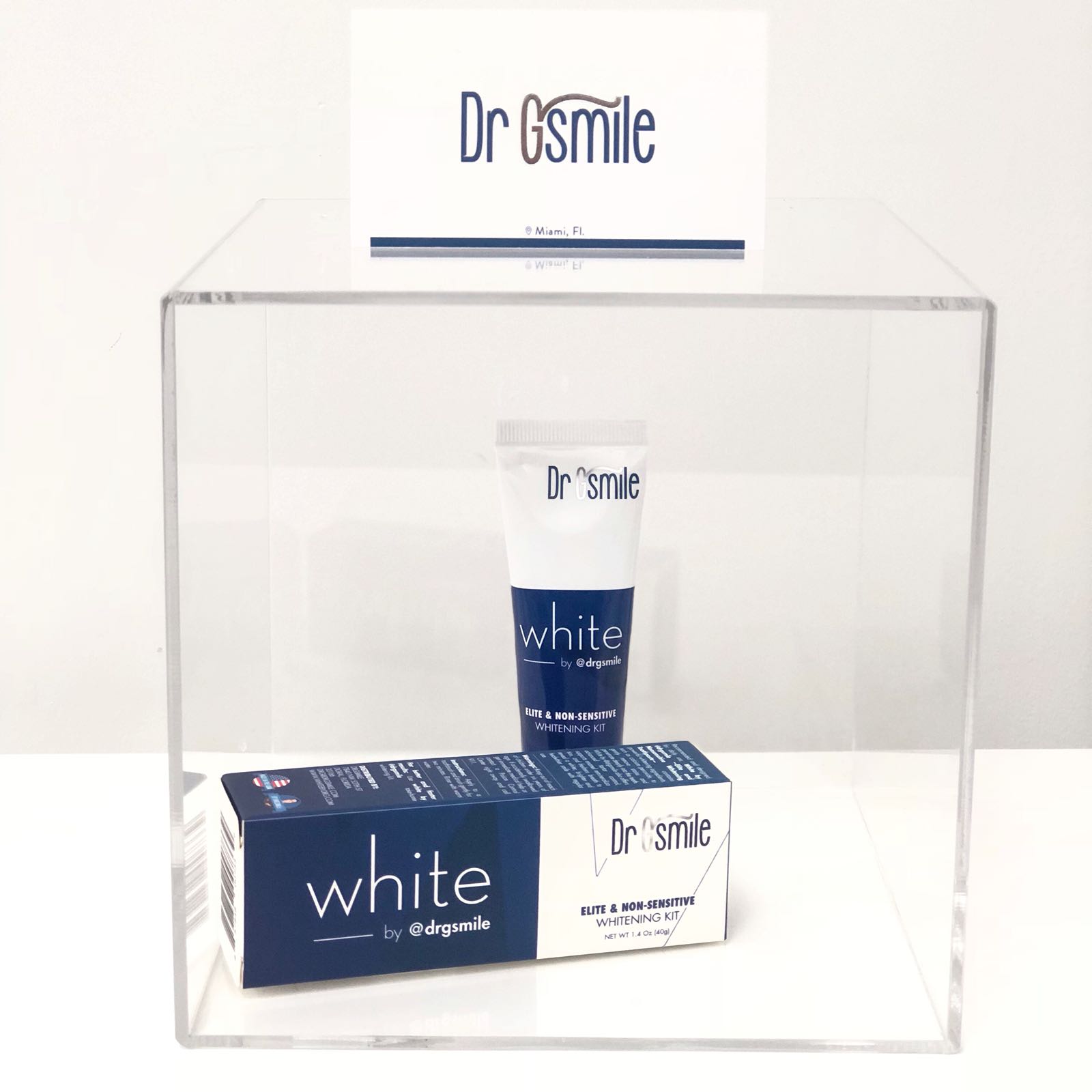 sale
Elite Lifestyle KIT
Available now! Lifestyle Kit by DRG
Whitening KIT: Teeth whitening kit for a bright and shiny smile.

White toothpaste: Our toothpaste is ideal for cleaning while whitening your teeth. The best of it? no sensitivity.

Energy plus: Provides a natural impulse to start your day in the most focused and concentrated way possible. It also contains vitamins and minerals necessary for your body. In case you are an athlete it works like a pre- workout.

Snooze: Allows for a better cellular recovery at sleep time, also provides you to rest without interruptions. Does not contain high levels of melatonin that will create dependency, just the perfect amount necessary for a good rest.
Ya tenemos todo el KIT de Lifestyle de DRG:
Whitening KIT: Blanqueamiento by Drgsmile para tener una sonrisa más blanca.

White Toothpaste: Nuestra pasta de dientes permite una limpieza adecuada mientras blanquea tus dientes. ¿Lo mejor? No produce sensibilidad.

Energy Plus: Provee de manera natural un impulso para iniciar el día de la manera más enfocada y concentrada posible, además de poseer vitaminas y minerales necesarios para tu cuerpo. Funciona como pre-workout por si eres deportista.

Snooze: Permite una mayor recuperación celular a la hora de dormir y logra que puedas descansar sin interrupciones. No contiene indices de melatonina que te vuelvan dependiente de la pastilla, sino lo justo y necesario para un buen descanso.